Good afternoon world I am making a call-out post on my Newgrounds.com to one Jared aka @Jarry135
He was very mean to me and made me play hard from hacks!!!
Also, he makes fun of me when I play Sonic the Hedgehog fan games because I'm not good at it but that's not gonna make me better at them like what that's so mean. Always saying I have a "skill issue" >:( He makes me watch SUSPICIOUS VIDEOS where the characters die too!!!
AND HE ALSO LIKES SUPER PAPER MARIO THAT'S ILLEGAL
He does not COOPERATE when we play COOPERATIVE GAMES! Always carrying me around in NSMBWii and throwing me into things
He has not figured out how to send his AC through the laptop when we are on discord chat so I can also feel the cool air. How selfish is that!
LOOK AT THIS FUCKING PICTURE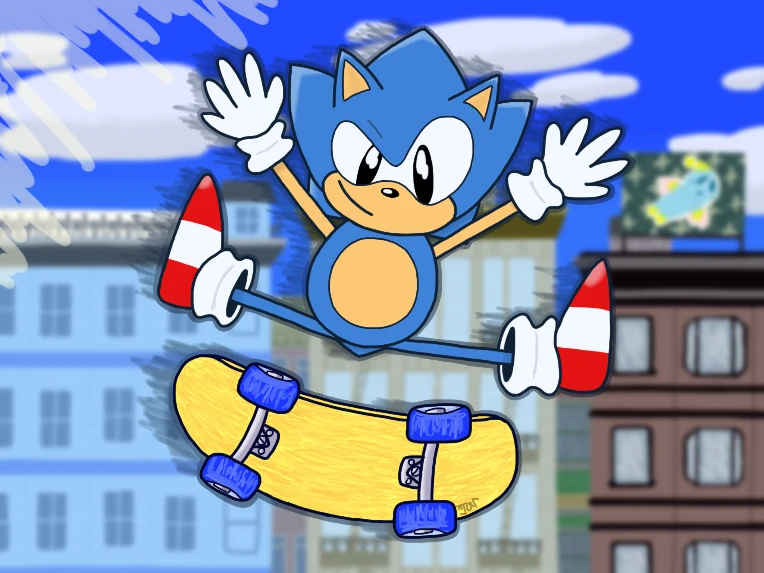 I PAID HIM FOR THIS
IT'S SO GOOD???
WHAT RIGHT DOES HE HAVE TO MAKE ART LIKE THIS SO GOOD FOR ME????
you should go pay him for art just to spite him.
Thanks for listening to my call out make sure you follow him and like his art, he'll be so overwhelmed by the attention hehe haha